Summer 2023 Upgrade to SIMS (7.212) and FMS (6.212)
For customer of Scomis Hosted Application Service, the date of the summer upgrade is Friday 4th August. The bulletin has been updated and the statement below added for schools.
"Due to the release of the SIMS Consolidated Workstation Patch 1 for the Summer upgrade we need to do further testing. We have scheduled the SIMS Summer Upgrade on the Hosted platform for Friday 4th August."
Are you ready for the Autumn 2023 Census?
Our FAQ lists the latest information regarding the School Census. It contains information on the latest filesets, patches and errors. The latest census documentation and documentation for schools using Arbor can be viewed at the bottom of the FAQ.
TRAINING
New Staff joining your organisation in September?
Scomis has a range of training courses available for new staff in September – with more dates for the autumn term being added in the coming weeks. Have a look at our training course timetable.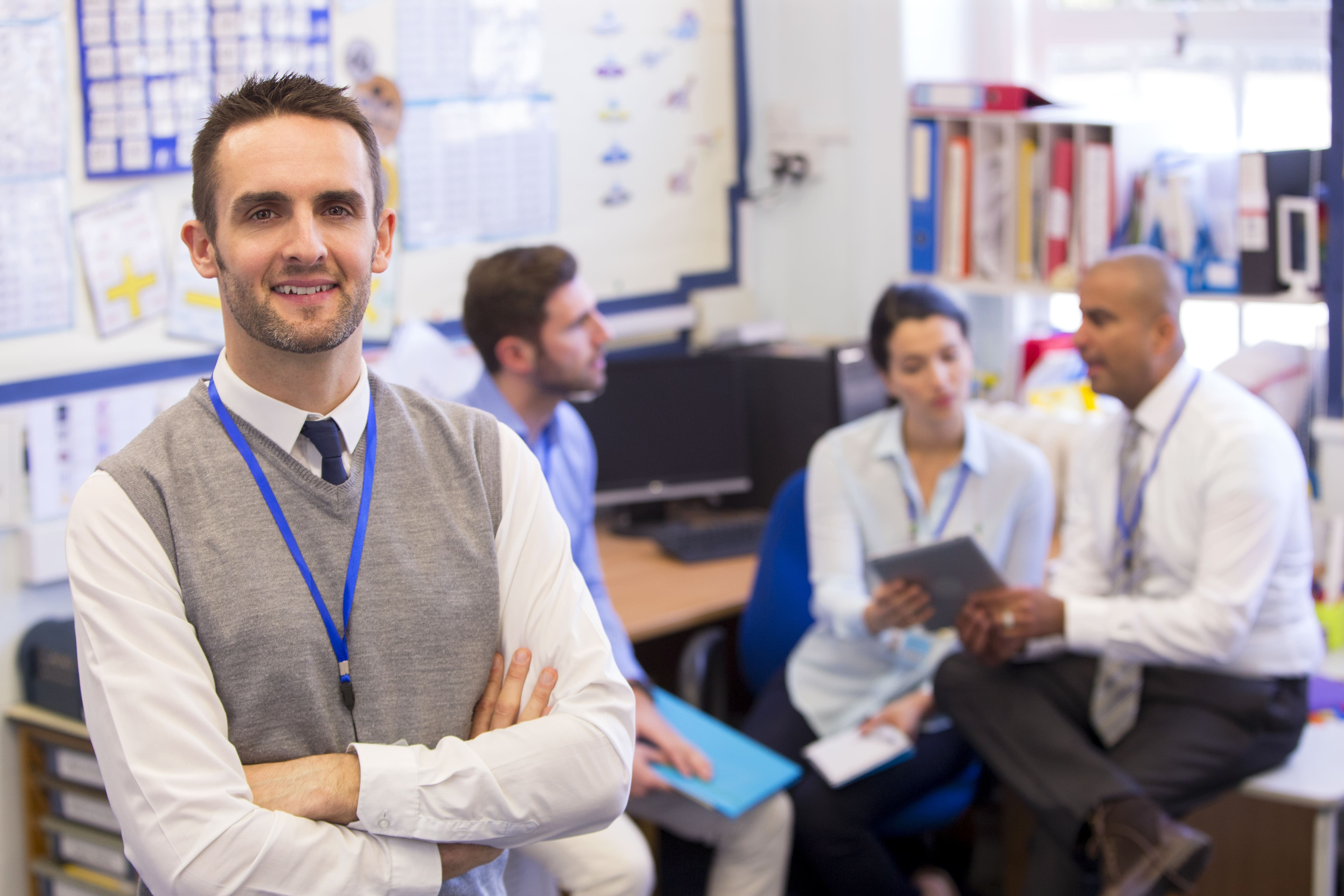 Scomis Training Newsletter
We've already started scheduling in more tutor-led training and CPD for the new academic year which is available to book now! For an overview of upcoming training for the new academic year, you can read our latest training newsletter.
Customer feedback corner - thank you 😊